Donate
Thank you for considering a contribution to Child Evangelism Fellowship's work in Coos County!
---
If you prefer to give by check, make it out to Child Evangelism Fellowship of Oregon, Inc., Coos County Chapter and mail it to:

Child Evangelism Fellowship of Oregon, Inc.
Coos County Chapter
PO Box 1405
Coos Bay, OR 97420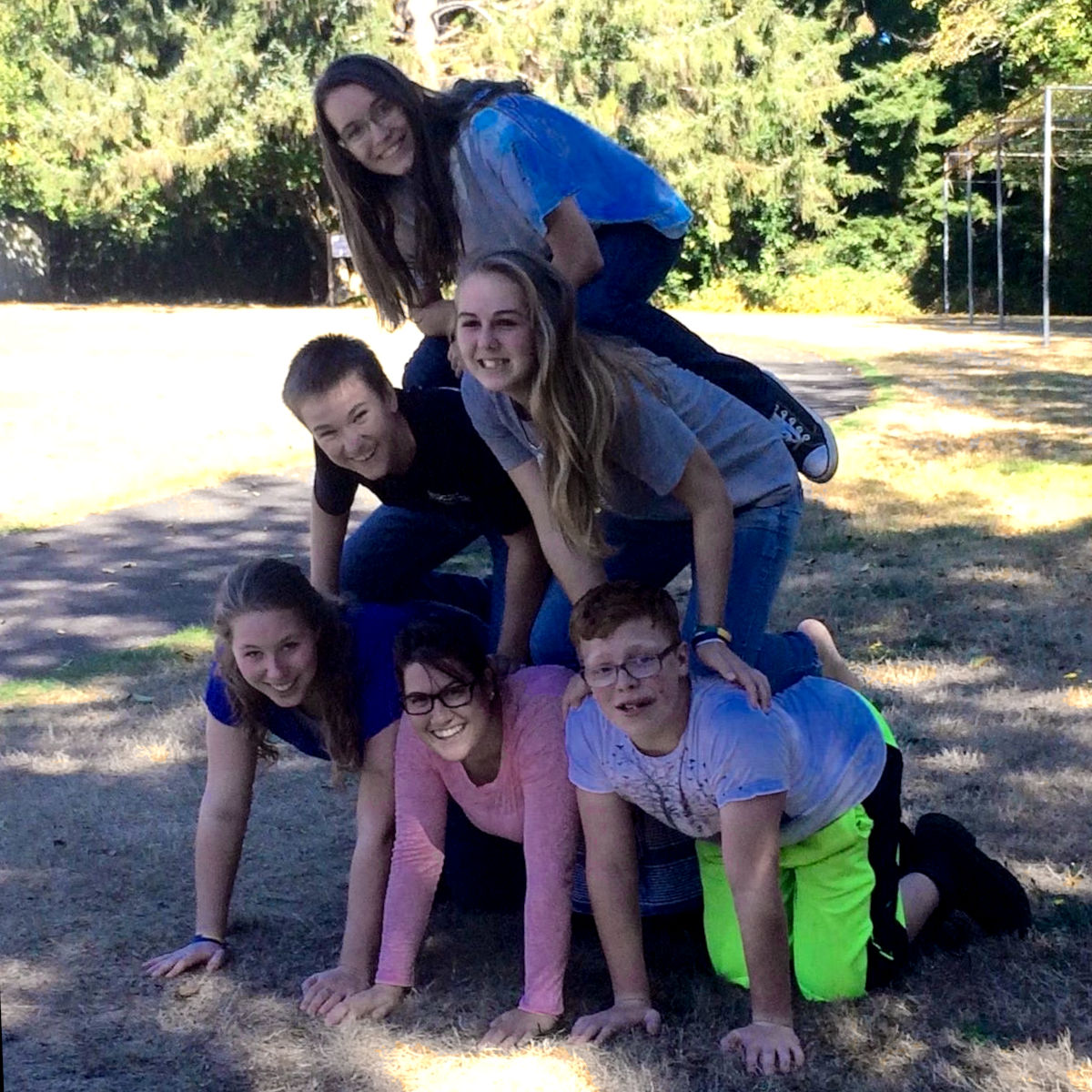 Child Evangelism Fellowship will make every effort to honor the contribution designation of the donor, yet contributions must be under the direction and control of CEF. CEF has the discretion to determine how to best use contributions to carry out its functions and purposes. Such control of the funds by CEF is required to ensure the donor's contributions satisfy requirements for tax-deductibility.
CEF of Oregon is a nonprofit organization exempt under Section 501c(3) of the Internal Revenue Code and contributions are deductible to the extent allowed by law.